Services
STRATEGY, MARKETING, CONSULTING
Accounting & Book keeping Services
We focus on meeting the accounting and bookkeeping demands of small businesses allowing them to stay focused on running their business.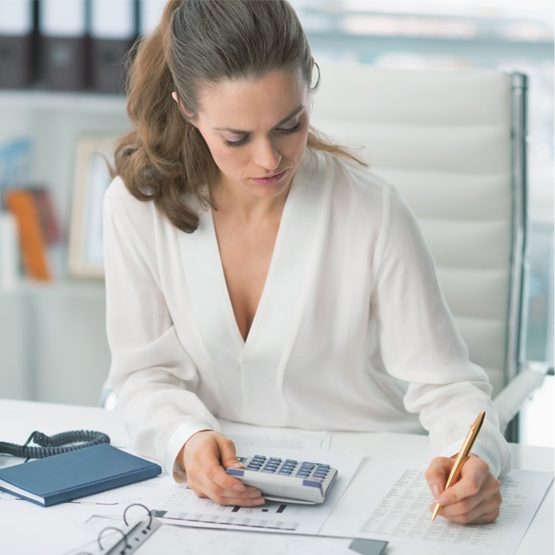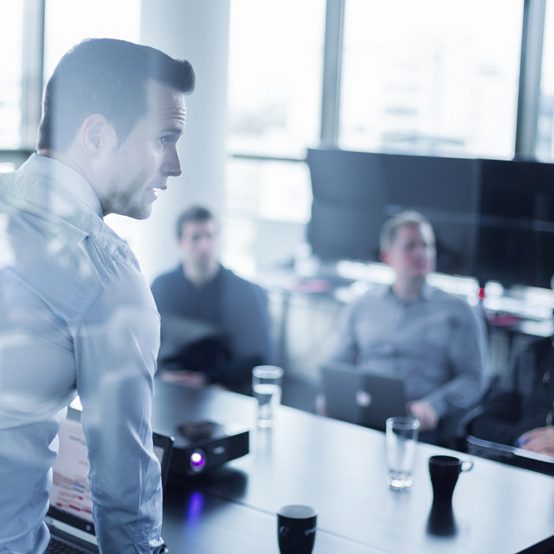 Tax Services
At Ravi Dave Financial ,we  offers business and individuals a wide range of tax services
Insurance Services
It is our goal to help you secure the proper coverage you need at the competitive price that you want.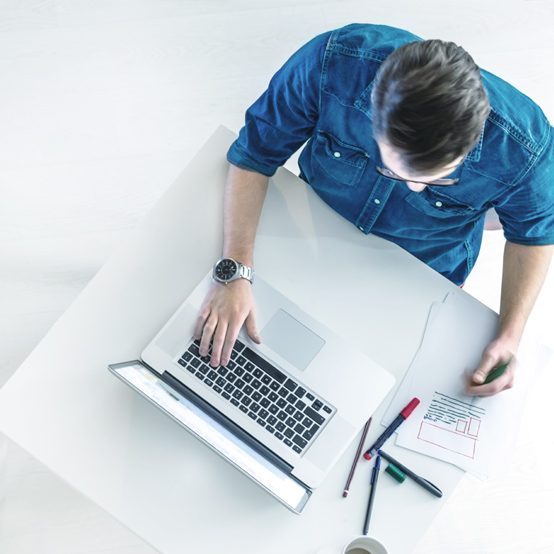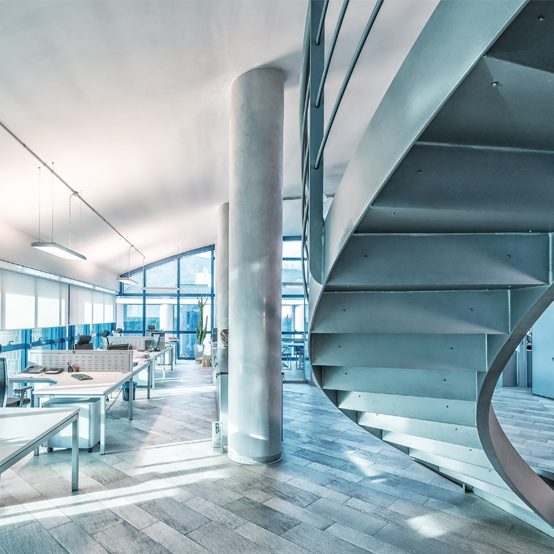 Business Loan
Looking for Business Loans for your company ? We provide the information  to help you choose the one that's right for you .
Health Insurance Services
Health insurance is important for you and your family members. Making a smart health insurance choice can save you hundreds or even thousands in a year.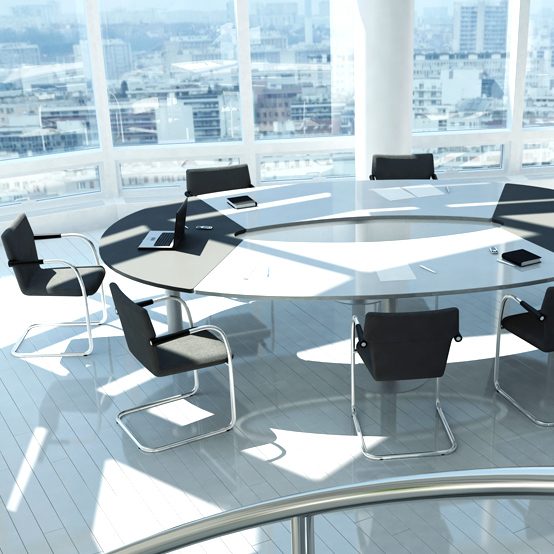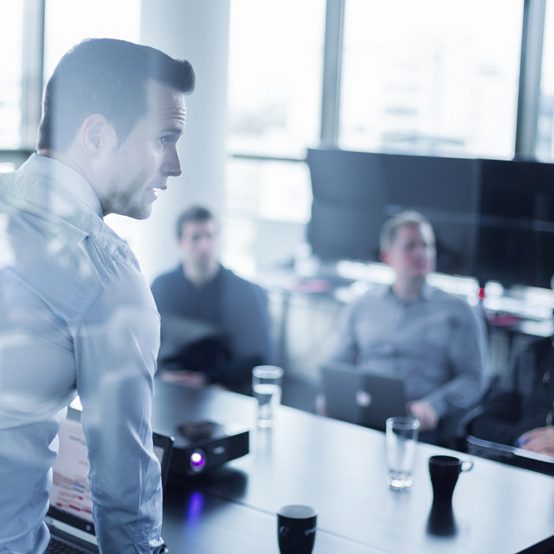 Business Incorporation Services
Starting a new business is an exciting prospect but there are many serious financial and tax implications that must be considered in order to be successful.
Business Insurance
You've invested a lot of time and money in your small business, so it makes sense to protect that investment with smart insurance coverage.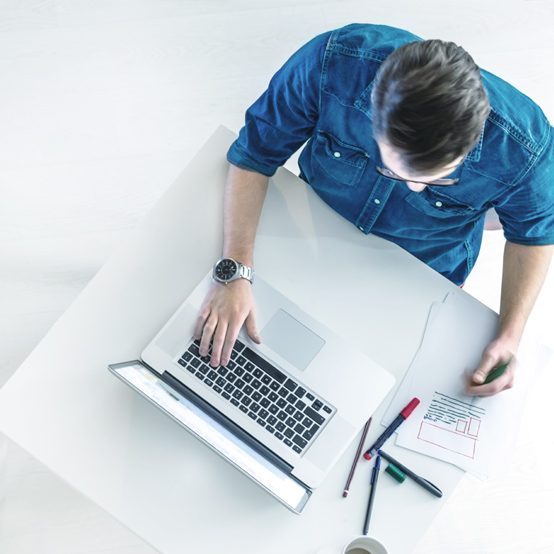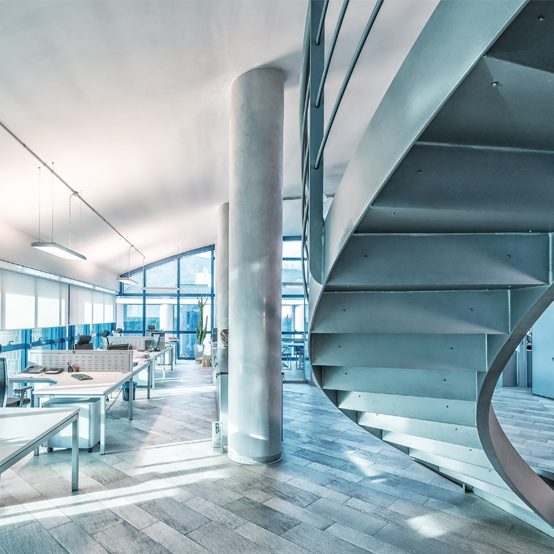 Company Incorporation
Starting a new business requires making a series of key financial decisions that can affect the profitability of your business down the road.
Licensed Notary Services
A notary public acts as an impartial third-party witness to not only the signature of a document, but also that all parties who signed a document did so willingly and under their own free will.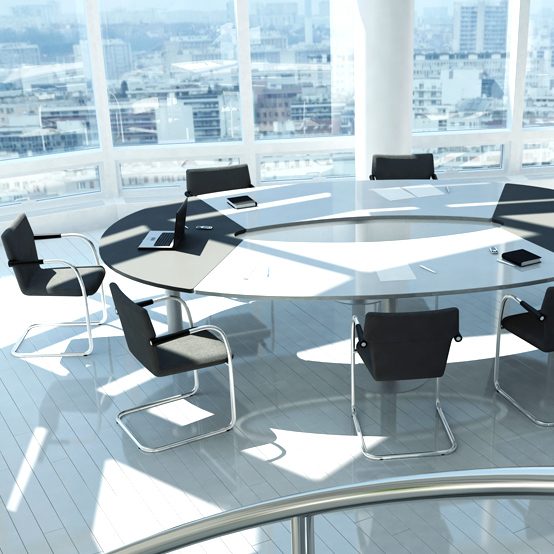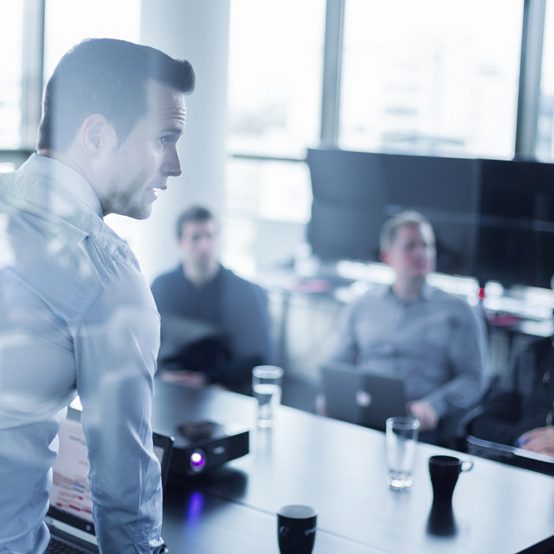 Life Insurance
Life insurance protects an individual against death. If you have life insurance, the insurer pays a certain amount of money to a beneficiary upon your death.
Other Business Services
Our business Services also provide Notary Services, Creation of New Business Entities, Annual Business License Renewals, and Annual Registration  Secretary of State.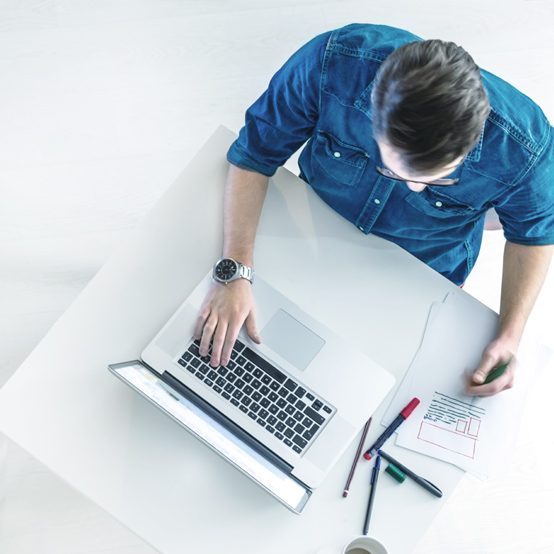 RAVI DAVE FINANCIAL
GLOBAL MALL , 5675, JIMMY CARTER BLVD
STE 535 , NOR CROSS, GA 30071
Phone: 770-904-1569, 770-904-1459,
Office: 404-542-3855 | Fax: 678-615-3186
Email: ravidavefinancial@gmail.com| ravindra@ravidavefinancial.net